There are two bars – front sports bar and main lounge bar.
The Augusta Hotel front bar includes full TAB facilities with multiple screens. Front bar opens 10am.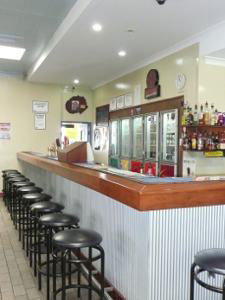 With 2 large plasma TV screens – the races, sport or music channels are always on. Pool tables and the digital jukebox make the front bar a great casual meeting place for locals and tourists alike.
Best of all, with a large range of imported and local bottle beer and over 10 beers on tap, you are always guaranteed a cold one.
The Hotel also offers the lounge bar, located near the restaurant. Lounge bar opens 11am. Here you will find a wide variety of both local and highly popular beverages. Take in the stunning view of the Blackwood River and Southern Ocean or lounge in the causal grassed area offering plenty of room for the family to run around.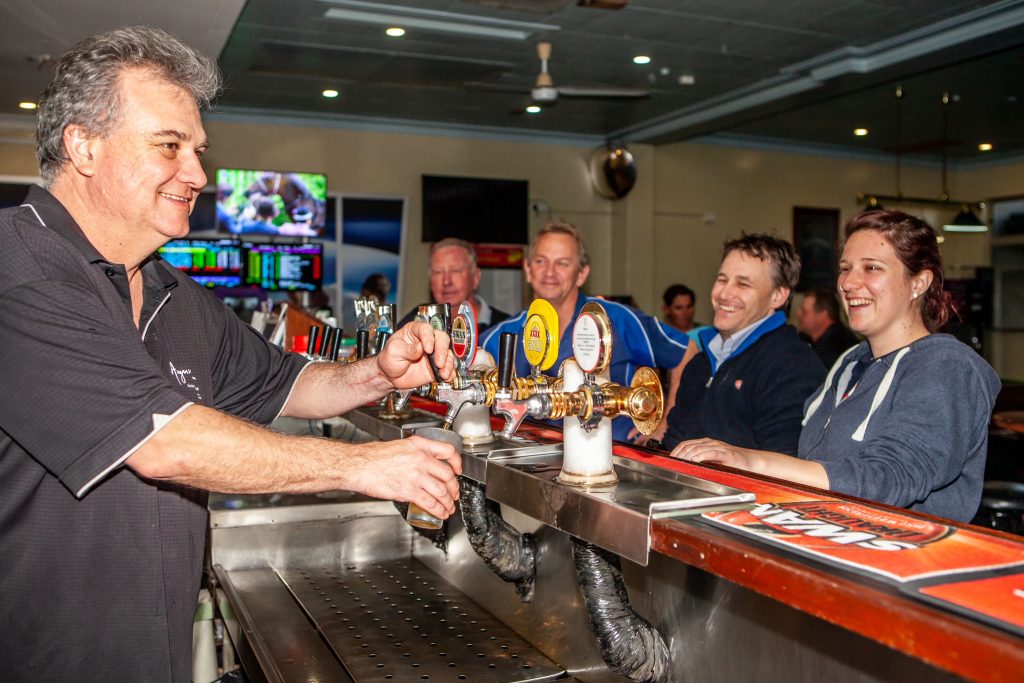 TAB
TAB opens 10am Mon-Sunday.
The Tab area has 4 small TV's showing all the current races and upcoming race odds, as well as, 2 large plasma's to watch all the races on.
The area also has two computerised screens where you can find all of the latest results, upcoming races and Sportsbet information.
Whether you are a regular punter or you just have that one bet a year on the Melbourne Cup, our trained staff are always on hand to help with any questions you may have.